Always interesting, always challenging
Our clients expect us to be ahead of the game, and that means teams have to be nimble, always building familiarity with the latest software tools, methodologies and processes. Don't expect an easy ride, but you'll never be bored.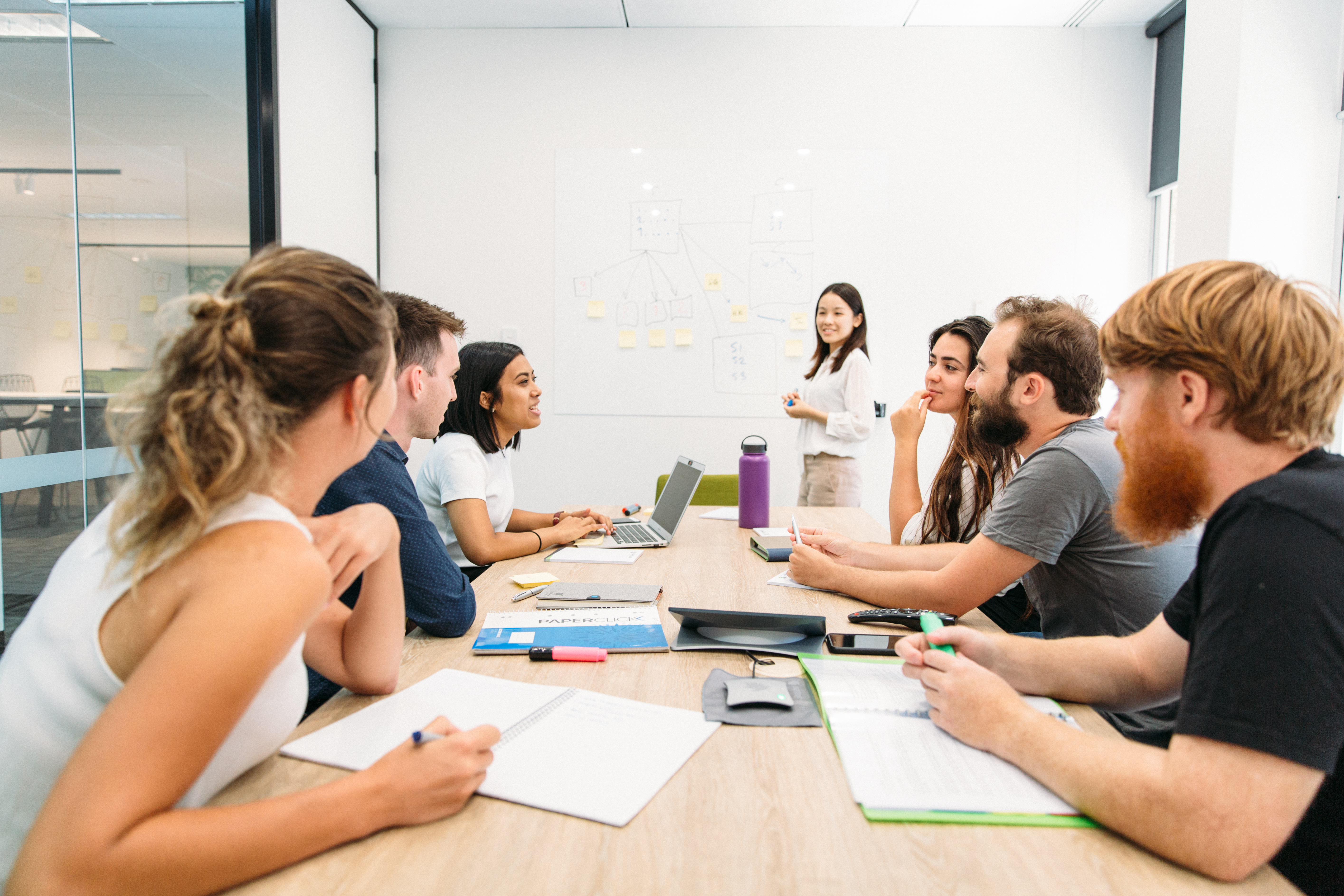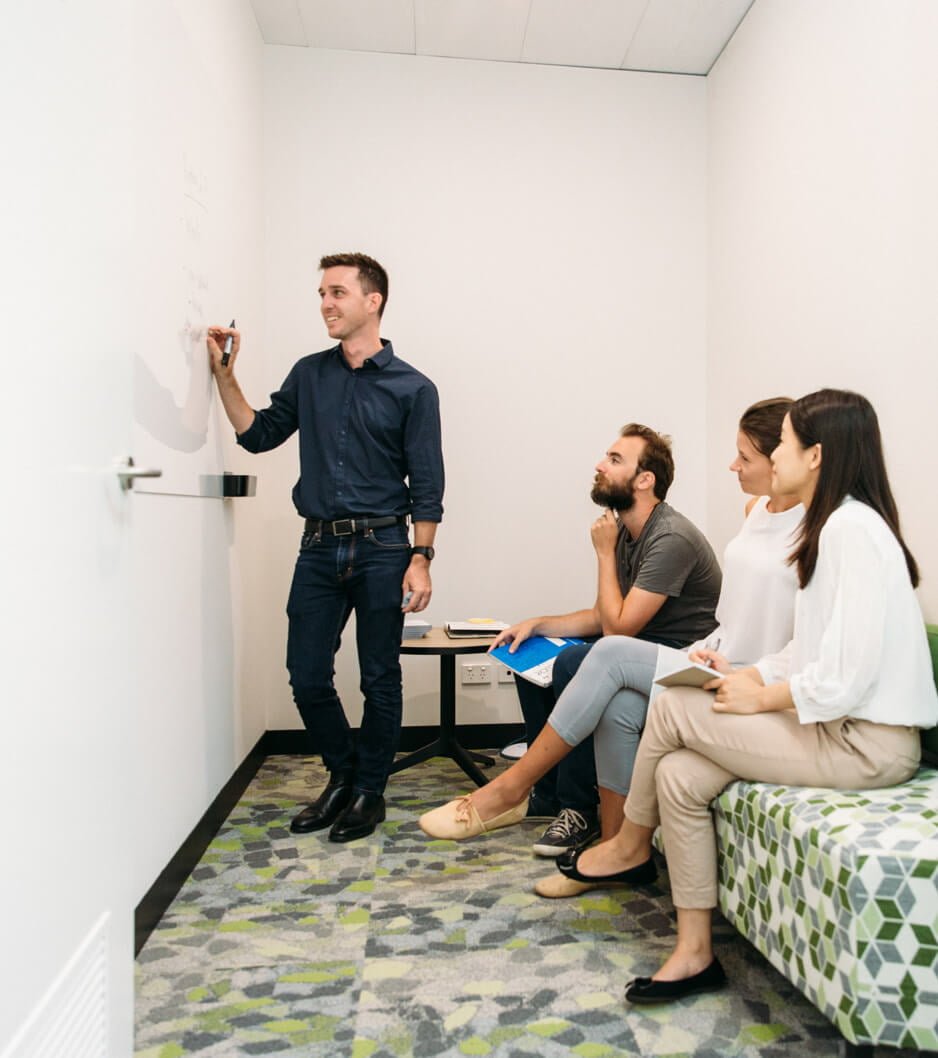 We'll help you grow too
We know our people are our greatest asset. Our people grow via many means – attending training courses (online or in person), visiting partner or customer offices, attending international conferences, and keeping up technical exposure and professional development.
People love it here
Where we spend our time affects our mood, our health and the amount of great work we can do. At Kamala Tech, we have built a working environment that people just love to be a part of. Hours, dress code and rules generally are comfortable, and everyone knows everyone as more than just colleagues.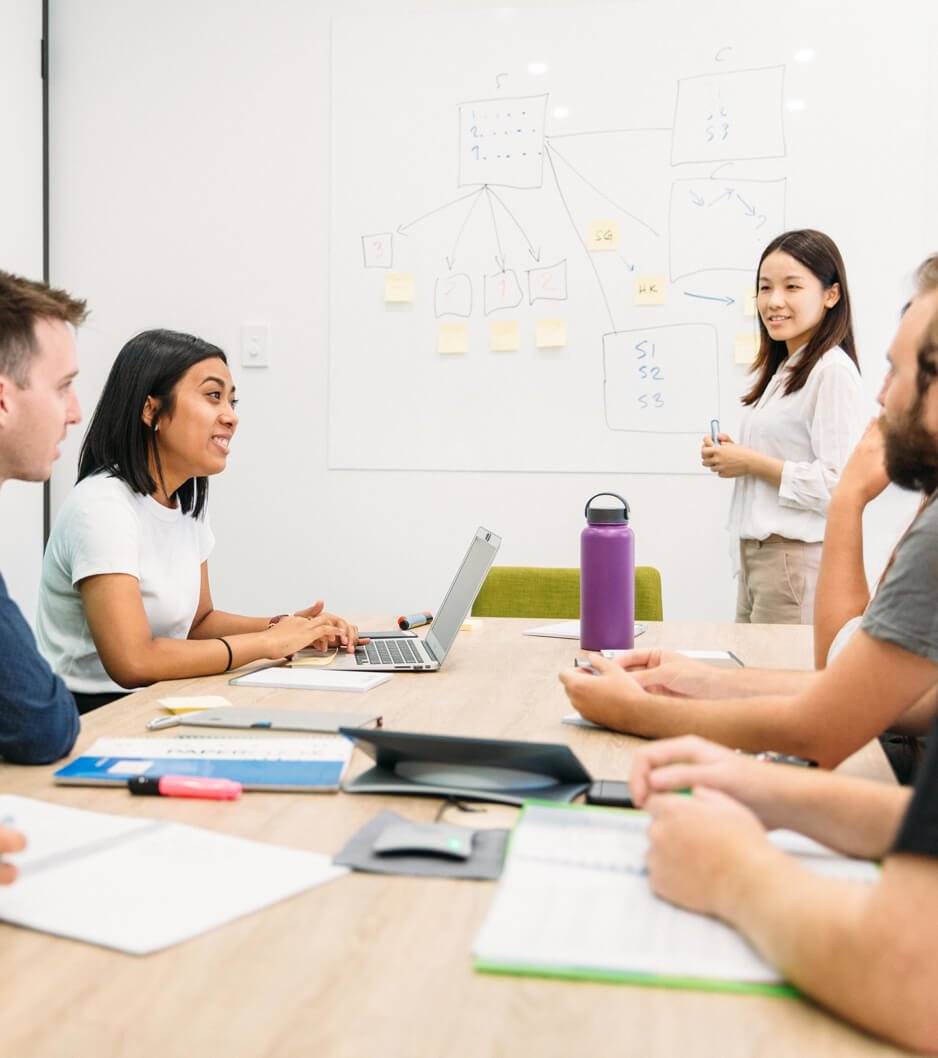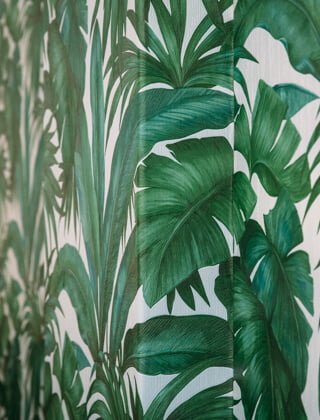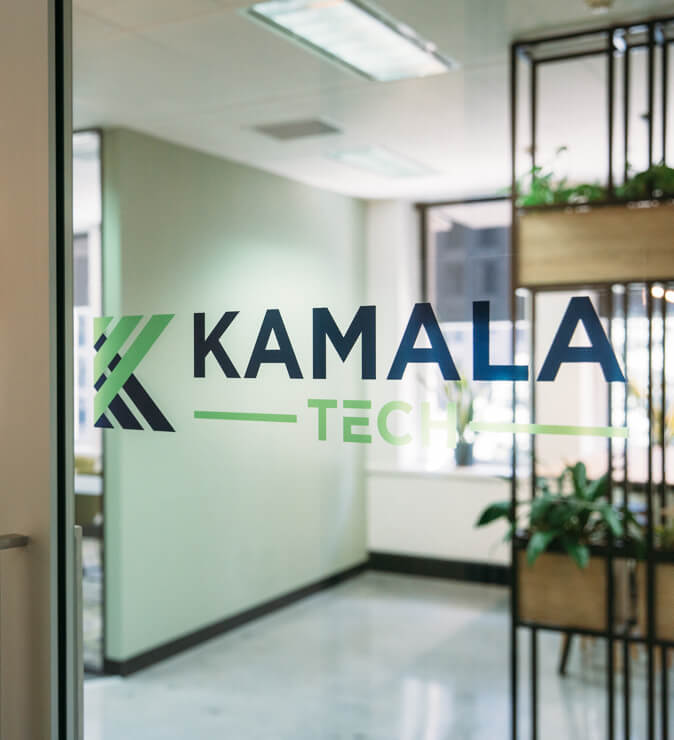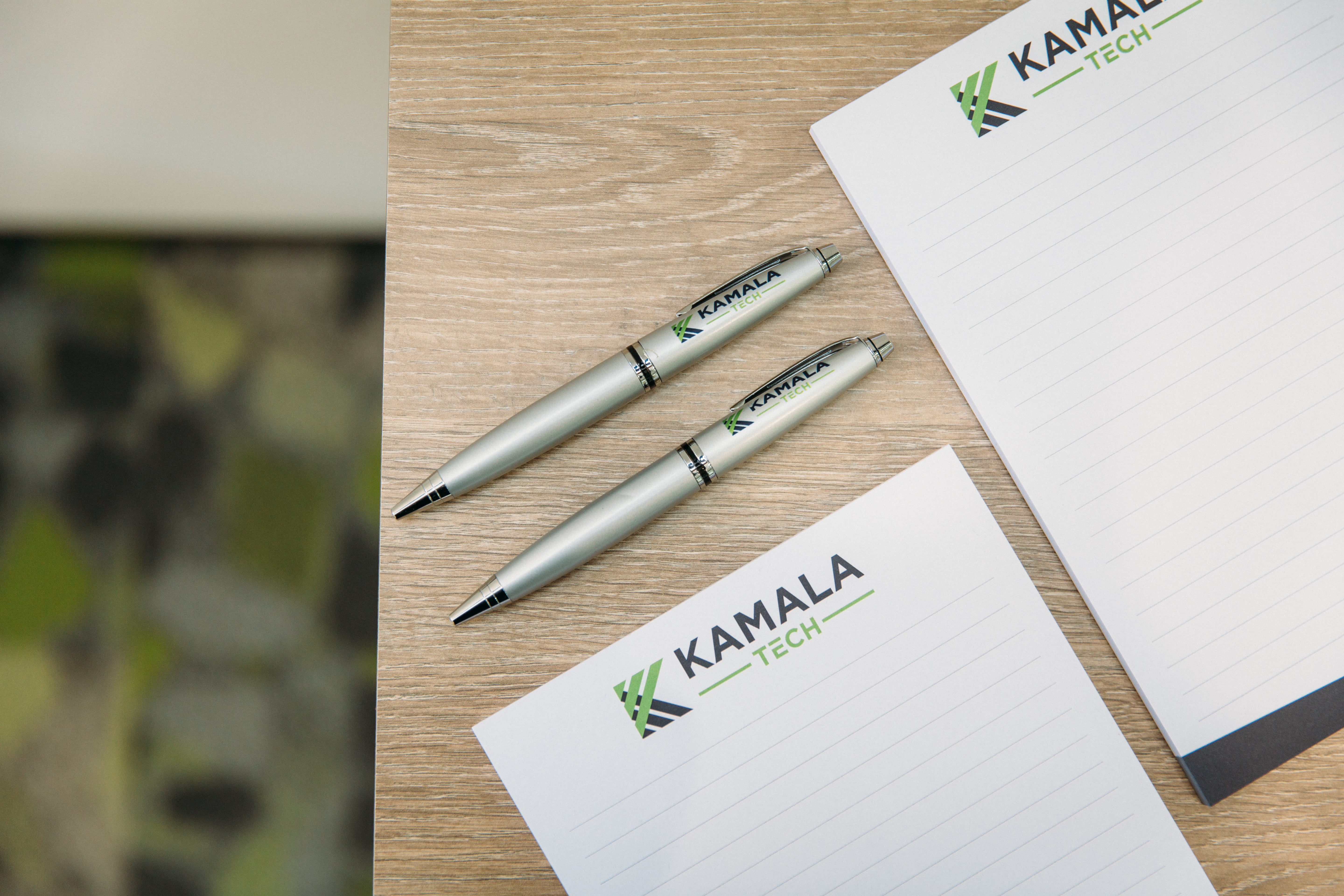 How we work
We are a technology company, so we play with the latest cutting edge software and equipment.
We work closely with partners and customers in other countries and time zones, which means that our staff learn from and collaborate within a global community of some of the best in the technical services field.
Our office culture is relaxed and vibrant – we definitely don't wear suits and ties! We cultivate a close-knit team environment, where everyone supports and encourages one another. We believe that people work best when they collaborate and truly interact with each other, and this is reflected in all aspects of our business, from the open-plan design of our office to our regular team social events.
We work hard, but our team like it that way – because the work is fulfilling, challenging and engaging. Although we are professionals, we know that all work and no play stifles innovation. We encourage creativity – we believe it is a vital ingredient in our work place.
Our Facilities
Perth's Central Business District
Central CBD location
Close to public transport and shopping precinct
Endless choice of coffee shops and lunch spots
End of trip facilities
Amenities
Candy
Coffee
Fully stocked kitchen