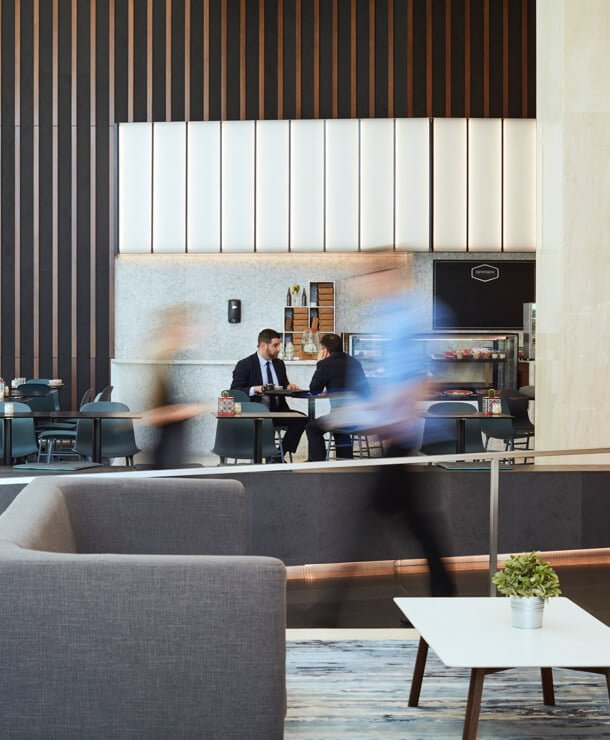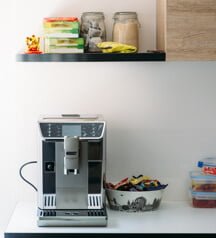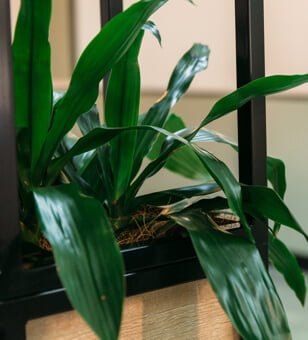 Delivering quality technical and data services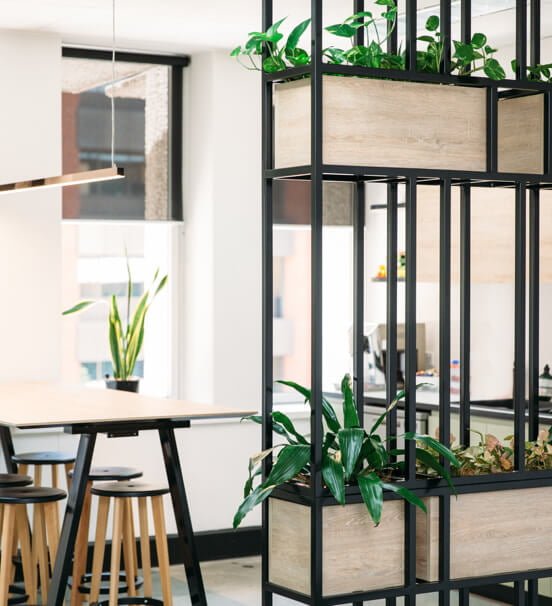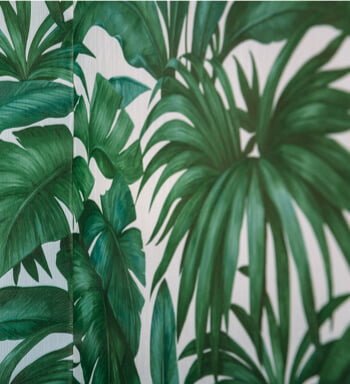 What we do
At Kamala Tech, we deliver world class technology services to our global client base. With our finger on the pulse of cutting-edge data management technologies, we are well placed to deliver niche solutions tailored to the E-Commerce industry.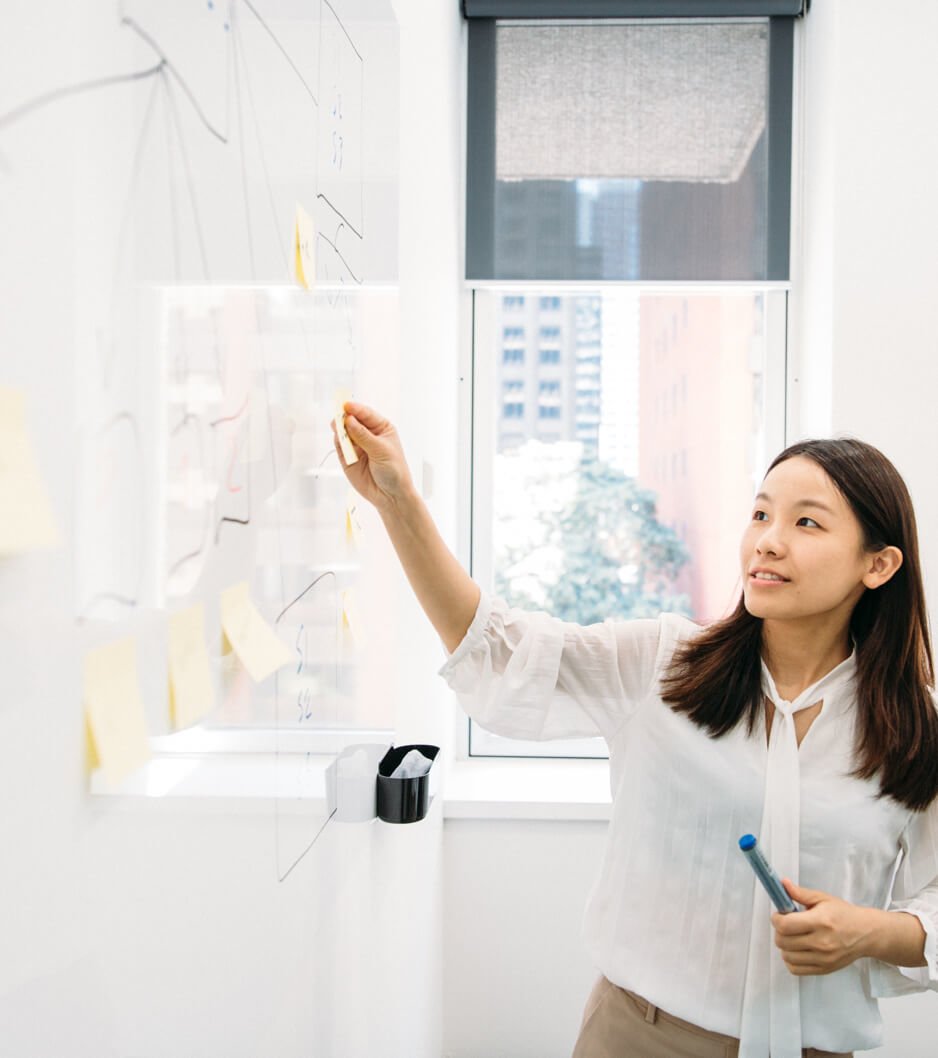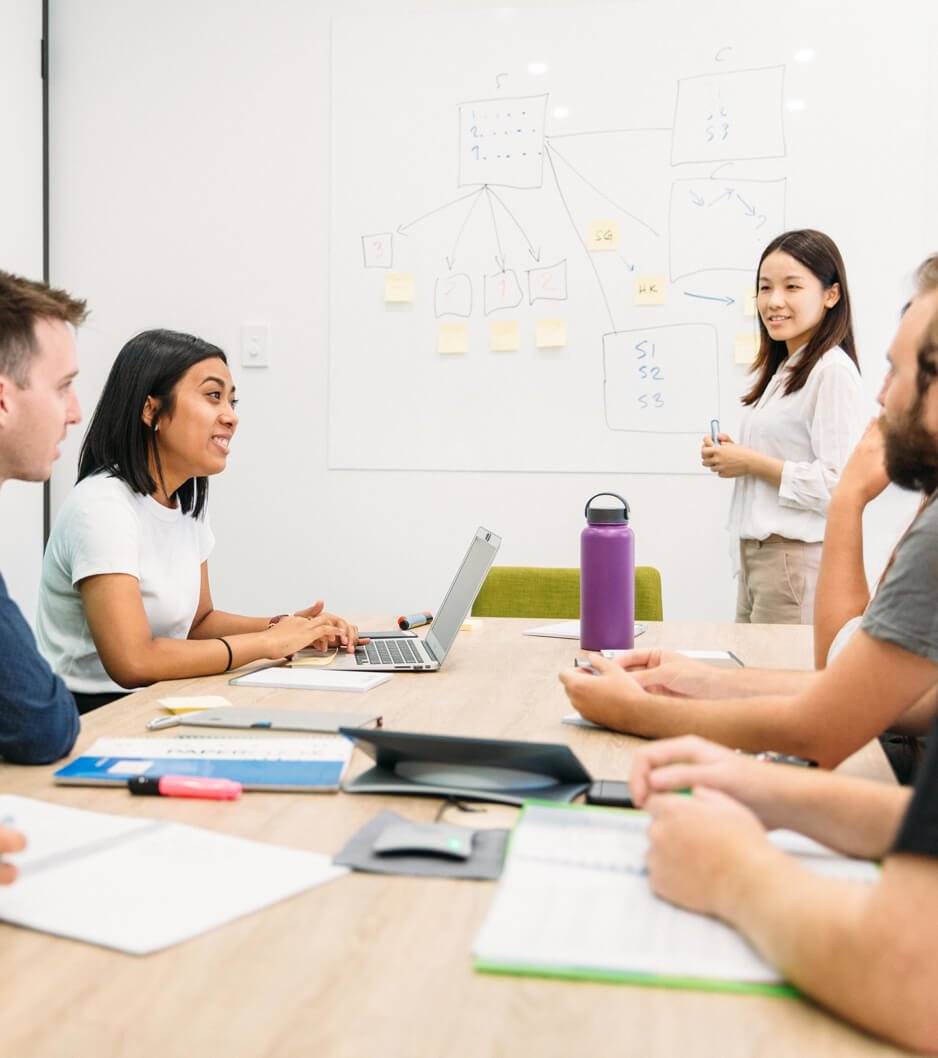 Our mission
We believe in developing our people by providing them with the right environment in which to grow.
Our values
By encouraging technical ownership, creativity and excellence, along with a hefty dose of fun, we seek to bring out the best in ourselves and deliver first-rate solutions.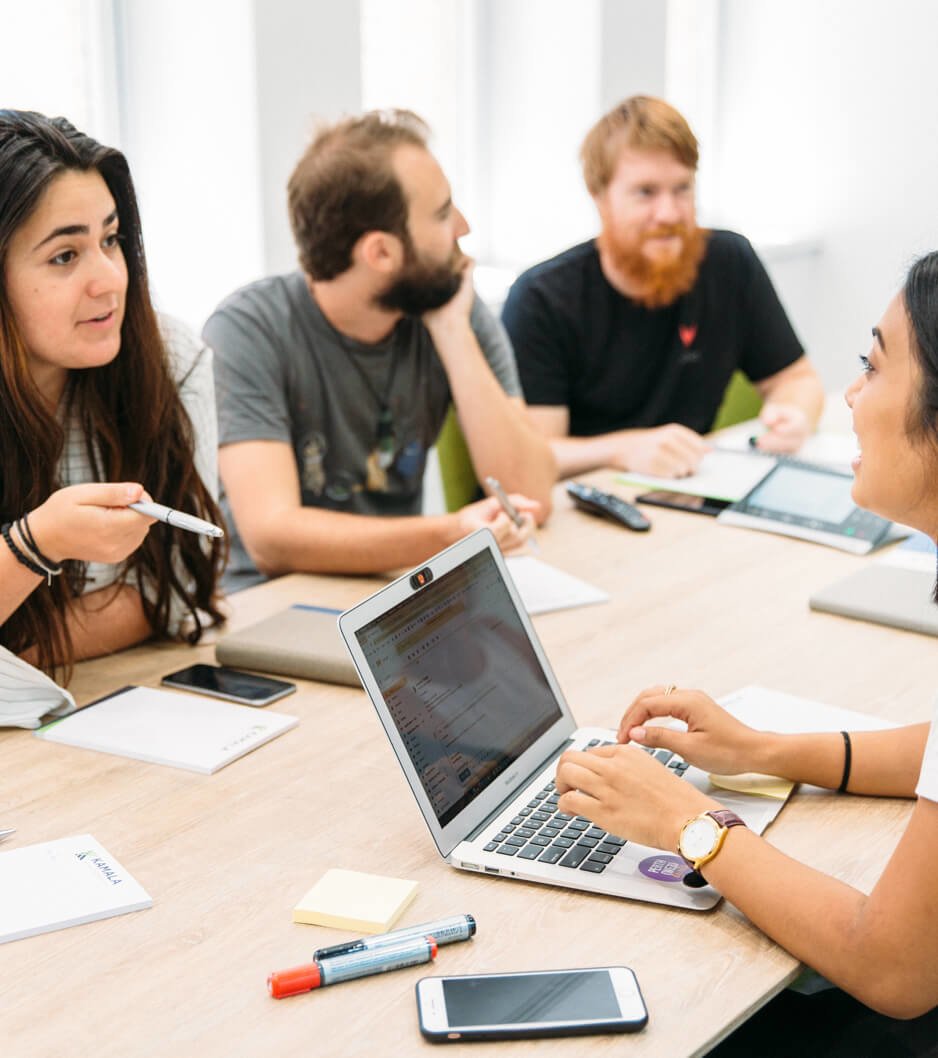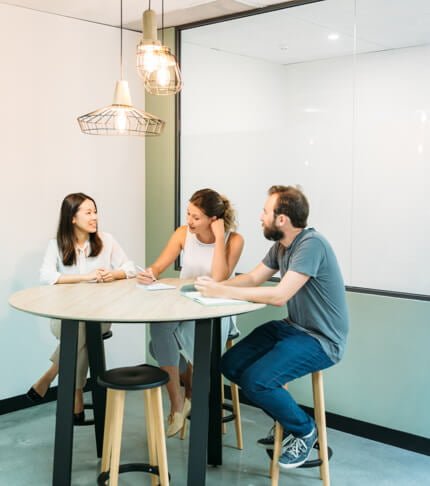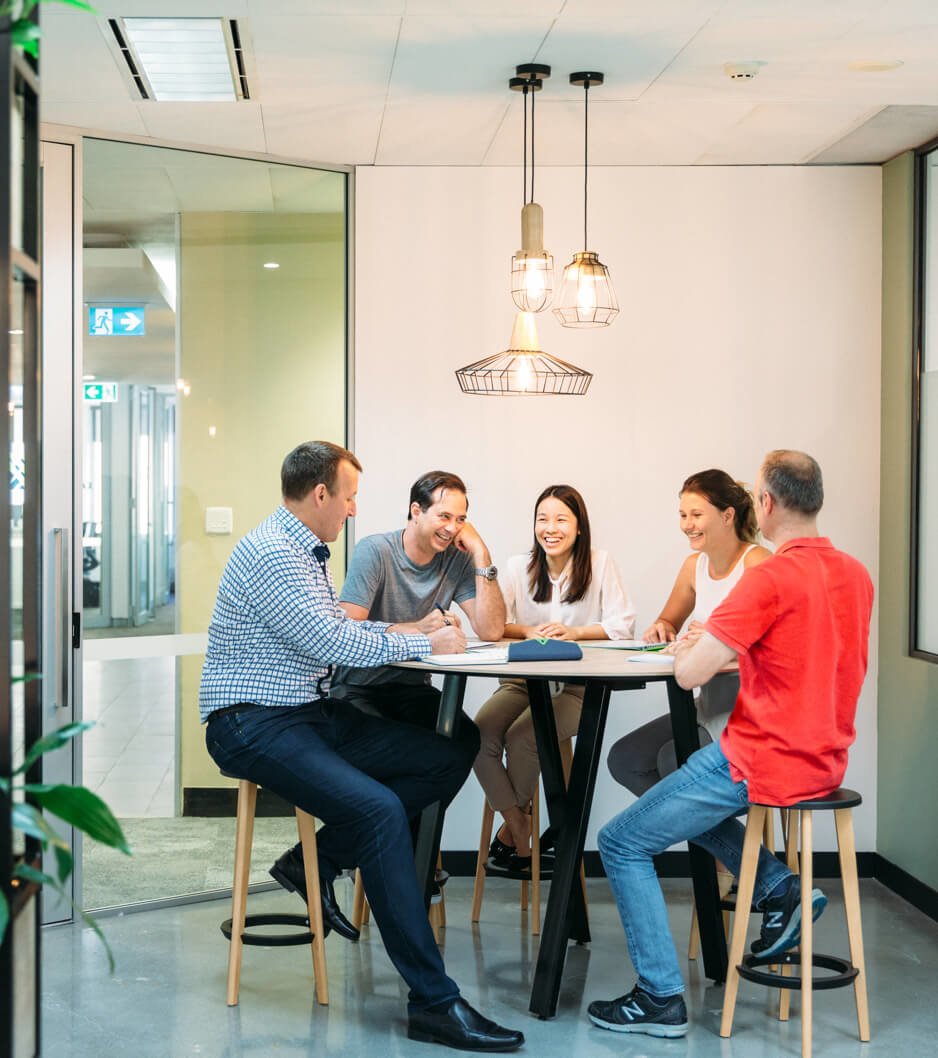 Our culture
We believe in providing an environment where people are challenged and encouraged, so that they can truly thrive.
Work we do
Technical Data Management and Architecture services
Bespoke IT integration services
Custom Data Analysis and Reporting
Our technologies
SQL DB and related services
Data Transfer technologies
AWS and Azure public cloud services
Data Warehouse