Technical solutions for an evolving world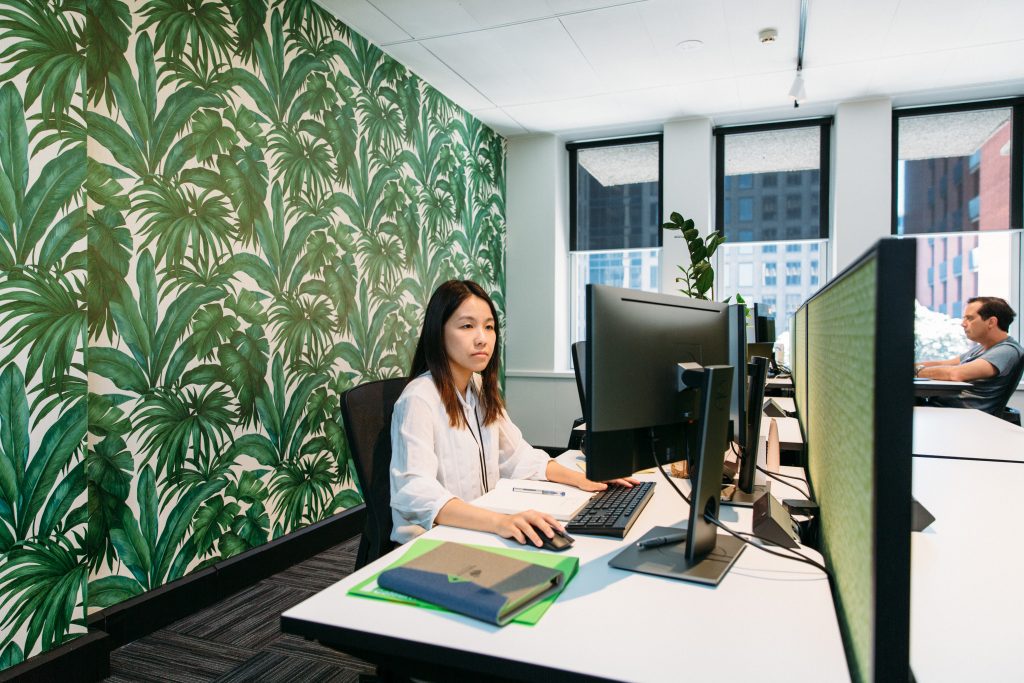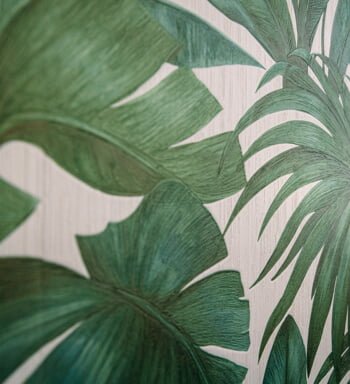 Technical ownership
We own problems, we own systems, we own relationships, and we make sure our systems deliver
Creativity
We aren't afraid of trying new solutions to solve our customers' problems
Excellence
Keeping our customers happy means delivering an excellent service or product
"Imagination is more important than knowledge. For knowledge is limited, whereas imagination embraces the entire world, stimulating progress, giving birth to evolution."
– Albert Einstein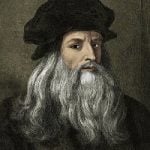 "It had long since come to my attention that people of accomplishment rarely sat back and let things happen to them. They went out and happened to things."
– Leonardo Da Vinci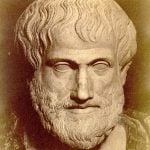 "Excellence is never an accident. It is always the result of high intention, sincere effort, and intelligent execution; it represents the wise choice of many alternatives – choice, not chance, determines your destiny."
– Aristotle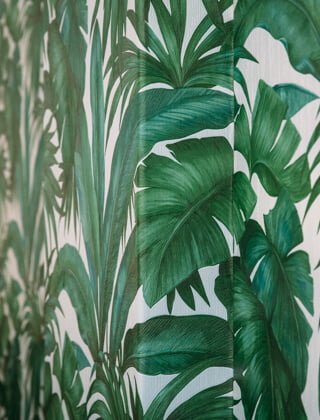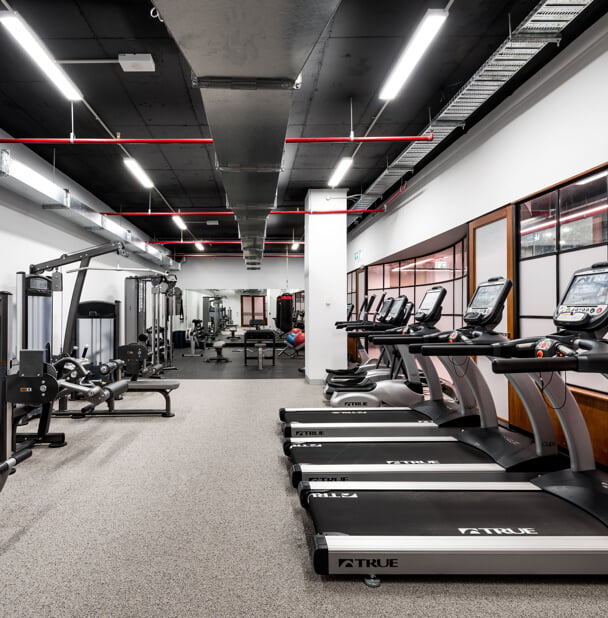 Where we work
Located in the centre of the Perth CBD, in our brand new, modern office, we provide a great place to work. Employee comfort and engagement is our top priority, and we actively cultivate a fun and engaging workplace environment.
All employees receive a free 24/7 on-site gym membership, with fully kitted out end of trip facilities.
Our office is a vibrant and dynamic workplace, where collaboration is actively encouraged, and staff are appreciated not just as employees but as themselves.
We value everyone who works for us, and offer highly competitive salary packages, flexible working arrangements and a number of additional employment perks. We invest in our team, because we believe they deserve it.
Our facilities
Perth's Central Business District
Central CBD location
Close to public transport and shopping precinct
Endless choice of coffee shops and lunch spots
End of trip facilities
Amenities
Candy
Coffee
Fully stocked kitchen